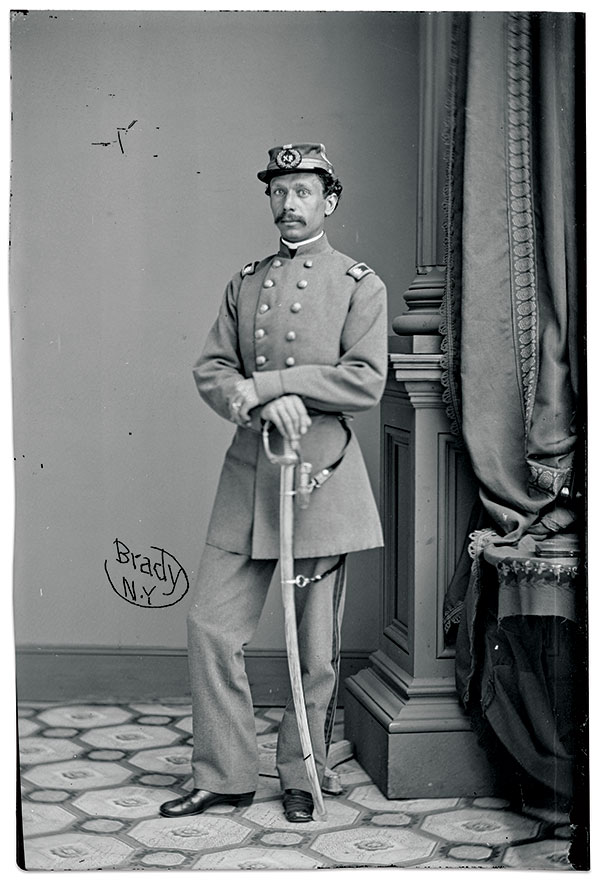 The Battle of Piedmont, fought in the Shenandoah Valley on June 5, 1864, is noted for the death of Confederate commander William E. "Grumble" Jones and the rout of his forces.
Forgotten is the gallantry of the Union officer in charge of the cavalry in Maj. Gen. David Hunter's Army of the Shenandoah: Maj. Gen. Julius H. Stahel. A New York Times correspondent observed Stahel in key moments during the fight.
In one hot spot, Stahel formed his men behind the cover of a hill waiting for a new opportunity to attack. He dismounted a portion of his command and led them on foot against the rebels' right flank, and sent another portion around to hit the enemy's left. As Stahel advanced into a wooded area the bullets began to fly. One ripped through the left shoulder of his uniform and grazed the skin. Another hit him in the same place, leaving a painful contusion.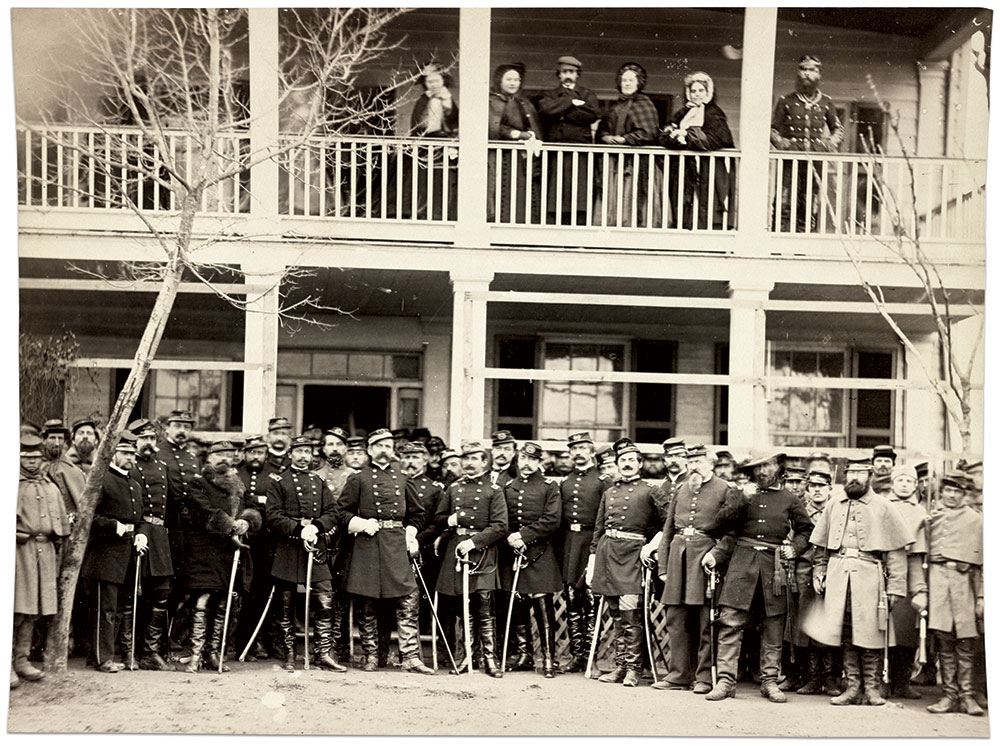 Stahel turned over command to seek medical treatment. He returned a half hour later with his wound dressed and his arm supported by a sling. "He was loudly cheered by the men of his command," reported the Times correspondent.
Hunter's after-action report praised Stahel: "He displayed excellent qualities of coolness and gallantry, and that for the final happy result the country is much indebted to his services."
Stahel understood the importance of leading from the front. Born Gyula Számwald in Hungary in 1825, he became a first lieutenant in the Austrian army. He left to join the Hungarian independence movement led by Louis Kossuth in 1848. When it failed, Számwald fled and changed his name to Stahel. In 1856, he landed in the U.S. and went to work in newspapers. When the Civil War began, he helped organize the 8th New York Infantry and distinguished himself at the First Battle of Bull Run and later with the Army of the Potomac. He eventually rose to brigade and division command.
After the war, Stahel served as a consul in the U.S. diplomatic corps. In 1893, he received the Medal of Honor for his leadership at the Battle of Piedmont. He died in 1912 at age 87.
SPREAD THE WORD: We encourage you to share this story on social media and elsewhere to educate and raise awareness. If you wish to use any image on this page for another purpose, please request permission.
LEARN MORE about Military Images, America's only magazine dedicated to showcasing, interpreting and preserving Civil War portrait photography.
VISIT OUR STORE to subscribe, renew a subscription, and more.